HREDC and SBDC are excited to offer a new platform for microlending to our SBDC clients. Businesses who have proposed projects with completed business plans and are endorsed by HREDC can now apply for up to $15,000 via Kiva microlending platform.
What is Kiva?
World's first personal micro-lending website, enabling everyday people to pool small lending contributions to entrepreneurs across the globe
Character based loans, 0% interest loans, $0 fees, up to $15,000 (no collateral) – relying on strength of social networks

*because of HREDC's partnership with LISC, as an endorsed borrower you can receive up to $15,000.

1-3 year terms with monthly repayment
Loans disbursed and repaid through PayPal
Local Trustees endorse small businesses through Kiva
Borrowers can qualify for LISC matching fund by working with registered Kiva-LISC Trustee (in this case, HREDC)
Crowdfunded by people all over the world who lend as little as $25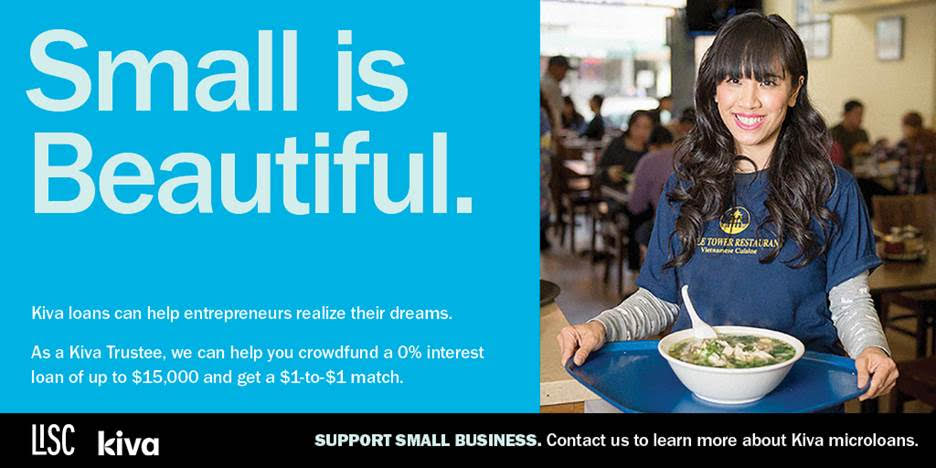 To learn more about Kiva, visit their website at kiva.org.
To work with the SBDC at HREDC on becoming an endorsed borrower, contact Maria at 573-221-1033.