Administration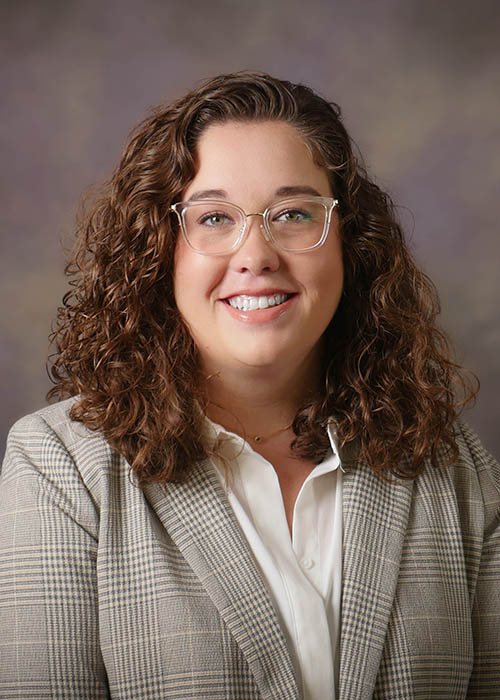 Maria Kuhns
Executive Director
573-221-1033
Maria Kuhns is the Executive Director of Hannibal Regional Economic Development Council and the Hannibal Regional Port Authority. HREDC is a nonprofit, public/private partnership that works to promote growth and new investment in Hannibal, Palmyra, Marion County, and Ralls County in an effort to increase the quality of life. The Hannibal Regional Port Authority exists to grow the economy of Marion and Ralls Counties through promoting transportation, logistics and revitalization. As the Executive Director of HREDC, Maria offers leadership and guidance to a regional economic growth strategy, creating partnerships and synergies across the region to strengthen infrastructure, workforce, and business retention and expansion as well as promote the region to prospective businesses. Formerly, Maria was the Director of the Small Business Development Center at HREDC, where she was awarded the Rookie of the Year in 2021 and led the creation of the Ignite entrepreneurial ecosystem program. She holds an M.S. in Agricultural and Applied Economics and a B.S. in Agribusiness Management from the University of Missouri. Maria grew up on a family farm in Effingham County, Illinois.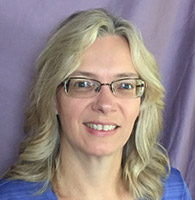 Melissa Kempke
Administrative Assistant
573-221-1033
Melissa Kempke is the Hannibal Regional Economic Development Council Administrative Assistant. She is responsible for providing administrative support to the Executive Director and Board of Directors, as well as answer calls and greet clients who visit HREDC.
Melissa has extensive knowledge of government work. Prior to her service with the HREDC, Melissa was the Pike County Clerk and Finance and Budget Officer from 2012-2018, and the Deputy Pike County Clerk from 2002-2012 for Pike County, Missouri. She is experienced in health insurance claims for her role as Insurance Biller for Mid County Orthopedic Surgery & Sports Medicine in O Fallon, Missouri.
Melissa attended Missouri State University for two years with a focus in Microeconomics. She has served on a variety of service clubs including Cub Scouts and Boy Scouts for eighteen years organizing merit badge camps and summer camp fundraisers. She also served as Treasurer for two years for the Bowling Green High School Band Boosters. Melissa and husband, Paul, a NEMO Shriner, assist in raising money for Shriners Hospital.
Melissa enjoys many hobbies including raising meat goats on her farm, growing greenhouse flowers, herbs, and vegetables, riding her motorcycle, and using her drone to take wedding photos. Melissa currently holds a FAA Part 107 Unmanned Aircraft Certification. Melissa and Paul have been married 29 years and have three children – Chris, Ashley, and Josh. Chris graduated from Missouri State with a Masters in Cultural Anthropology. Ashley is currently working towards a degree in Digital Media Production, and Josh is working towards a degree in Industrial Engineering.