Administration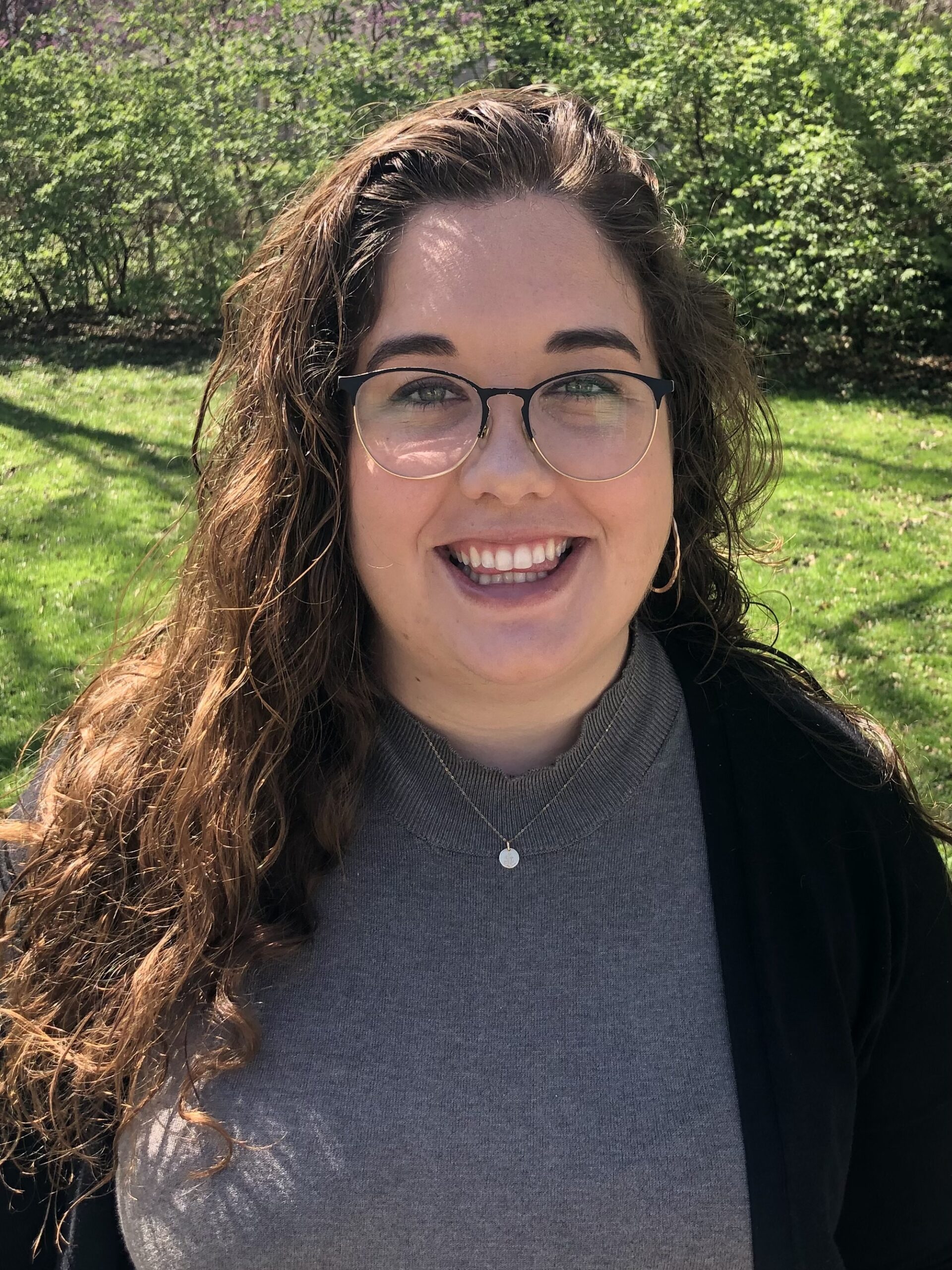 Maria Kuhns
Entrepreneurship Specialist
573-221-1033
Maria Kuhns holds an M.S. in Agricultural and Applied Economics and a B.S. in Agribusiness Management from the University of Missouri. Prior to working at HREDC during her graduate program, Maria worked as a graduate research assistant in MU Extension's Regional Economic and Entrepreneurial Development (Exceed) program. Within Exceed, Maria worked on a variety of projects including a statewide workforce needs assessment and developing a community engagement framework for county-based Extension faculty. Her thesis research focused on the importance of healthcare to rural economies and identifying strategies for retention of rural health care providers. Maria has also held roles in the Rural Economy Branch of the USDA Economic Research Service and at MFA Oil, a farmer-owned cooperative. While completing her undergrad, Maria obtained teaching experience by working as a teaching assistant and guest lecturer for applied economics and agribusiness courses. She is an alumni of Sigma Alpha Professional Agricultural Sorority and a member of the National Agri-marketing Association. Maria grew up on a hog and grain farm in Effingham County, Illinois. In her free time, Maria likes to garden, patronize small local businesses, and spend time with her husband and horse.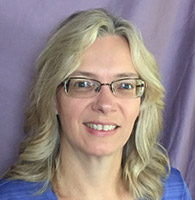 Melissa Kempke
Administrative Assistant
573-221-1033
Melissa Kempke is the Hannibal Regional Economic Development Council Administrative Assistant. She is responsible for providing administrative support to the Executive Director and Board of Directors, as well as answer calls and greet clients who visit HREDC.
Melissa has extensive knowledge of government work. Prior to her service with the HREDC, Melissa was the Pike County Clerk and Finance and Budget Officer from 2012-2018, and the Deputy Pike County Clerk from 2002-2012 for Pike County, Missouri. She is experienced in health insurance claims for her role as Insurance Biller for Mid County Orthopedic Surgery & Sports Medicine in O Fallon, Missouri.
Melissa attended Missouri State University for two years with a focus in Microeconomics. She has served on a variety of service clubs including Cub Scouts and Boy Scouts for eighteen years organizing merit badge camps and summer camp fundraisers. She also served as Treasurer for two years for the Bowling Green High School Band Boosters. Melissa and husband, Paul, a NEMO Shriner, assist in raising money for Shriners Hospital.
Melissa enjoys many hobbies including raising meat goats on her farm, growing greenhouse flowers, herbs, and vegetables, riding her motorcycle, and using her drone to take wedding photos. Melissa currently holds a FAA Part 107 Unmanned Aircraft Certification. Melissa and Paul have been married 29 years and have three children – Chris, Ashley, and Josh. Chris graduated from Missouri State with a Masters in Cultural Anthropology. Ashley is currently working towards a degree in Digital Media Production, and Josh is working towards a degree in Industrial Engineering.