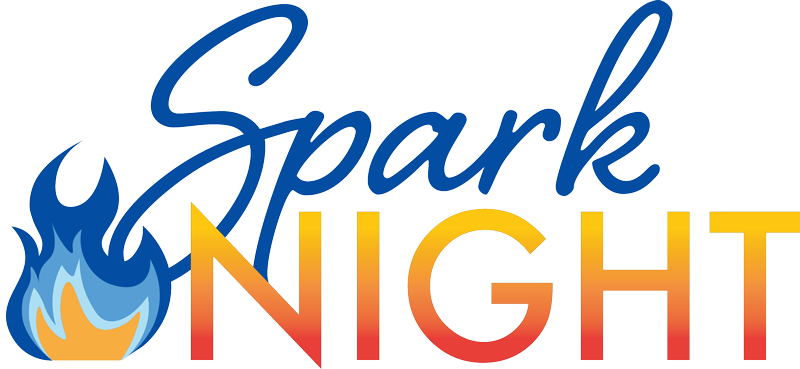 Hannibal, MO. – Four entrepreneurs will present when Ignite hosts their third SparkNIGHT at the Rialto in downtown Hannibal on Wednesday, November 1st at 5:30 PM.  SparkNIGHT is the catalyst of Ignite, an initiative to create an entrepreneurial ecosystem in the Hannibal region. SparkNIGHT is an event where local entrepreneurs and small business owners pitch their businesses to investors.
The community is welcome at no cost.  The format of the night starts with a one-hour trade show environment where the participating entrepreneurs will present their business plans in an informal environment. For the remainder of the event, the entrepreneurs will give a formal presentation about their project.
The SparkNIGHT event brings the regional business community together to connect growing young companies with local capital and support.  Business capital can come in the form of private investment, bank loans, cash from family and friends, personal savings, or other sources.
The four businesses that will participate in SparkNIGHT are NanAby, Hannibal CEO, Flyover, and Domestic Bohemian.  All four entrepreneurs will display their businesses during the tradeshow.  NanAby, Hannibal CEO, and Flyover will provide formal presentations starting at 6:30 PM.
Ignite began in 2020 as an entrepreneurial development program to help entrepreneurs and small businesses from startup to succession. The program provides a supportive culture, access to capital, networking opportunities, and business & technical assistance to entrepreneurs through the SBDC        in Marion, Ralls, Pike, Lewis, Clark, Monroe, and Shelby Counties.
Ignite is a partnership between Hannibal Regional Economic Development Council, the Small Business Development Center, and the Hannibal Chamber of Commerce; dedicated to creating an ecosystem that attracts, creates, supports, and accelerates new and existing businesses in Northeast Missouri. For more information, visit the Ignite webpage at https://hredc.com/ignite/.